My presentation on Device Art and My Time for TEDxSoMa on January 22 has been put up online. The event was lots of fun and a great experience.
I've been told that the organizers that about 100,000 people tuned in to the live stream (though not simultaneously), which kinda turned upside down my whole perception of the event and my experience with audience.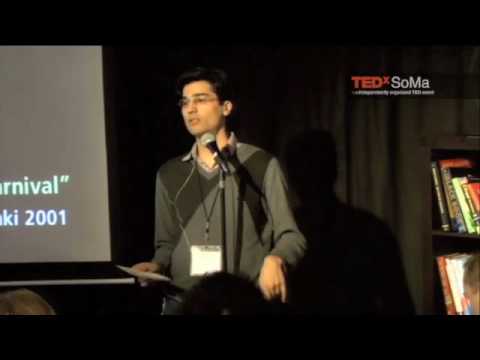 Other artists in the presentation: Machiko Kusahara, Ryota Kuwakubo, Toshio Iwai, Theo Jansen, Sachiko Kodama, Maywa Denki.
Filed under: art, CFC
|
Closed
|
---